About Class Action Financial Settlements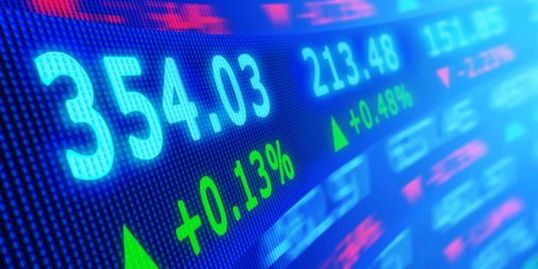 Monetizing Your Claim
We creatively and strategically "unlock value" in the class action space, which can lead to a path of potential financial recovery. Our persistence ensures the best possible outcome for monetizing your claim. Clients may have simply overlooked such potential financial opportunities, or do not have the luxury of time allocation, human and financial resources to maximize their settlement recovery. We make sure you have a trusted, reliable, and responsive partner that will help ease your responsibility or fiduciary duties. We know time is money, and it is our belief that companies should spend their valuable time attending to the day to day complexities of their business. Let us help you.
Your Trusted Partner
Class actions tend to be very long tailed and complicated judicial proceedings, which can be very confusing, time consuming, and complex. We simplify the claims filing process and handle your claim in your best interests. We ensure that claims are properly monitored, filed and paid, provide procedural guidance through the class action maze, and act as your voice and representative relating to all claims administrator communications, and potential pitfalls or roadblocks.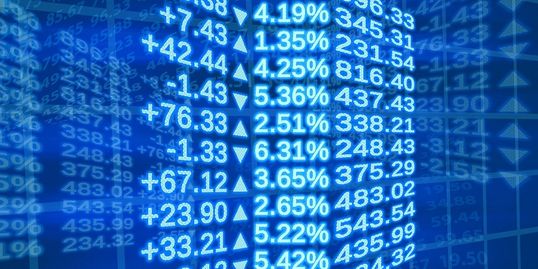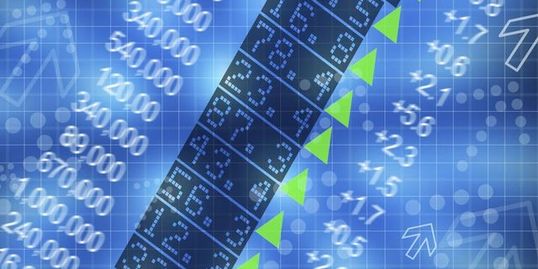 Alignment Of Interest
We only get paid, if you get paid. It's that fair and simple; a win-win for all parties. We work on a contingency fee basis and our fee is a percentage of the money we recover for the client. There are no hidden costs or surprises. If you do not have a financial recovery, then we are owed nothing for our services. This makes sure our interests are always aligned and the allocation of risk is shifted to us. We feel good about that and think you should too.