About Our Founder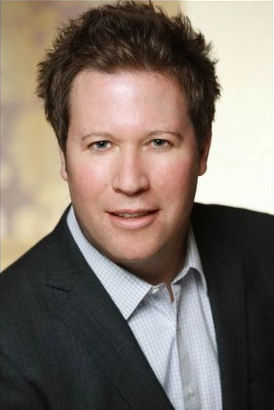 Jason Blatt
President & Founder
Company Phone Number: 215-259-8557
Toll Free Number: 888-378-9488
Cell Phone Number: 917-583-6840
Company Email: jblatt@classactionfinance.com
Jason Blatt
Jason Blatt has over 25 years of extensive commercial business related experience, having worked over the span of his career in the legal, hedge fund/private equity, and corporate arenas. He is the Founder and President of Class Action Financial Settlements. He oversees all aspects of the company's business lines, with a specific focus on business development and growth initiatives.
Jason is also the Managing Partner of Garden Road Capital Advisors, LLC, a family office affiliated debt and equity platform, which focuses on opportunistic credit transactions, and business advisory services.
Previously, he was a Principal with Sandton Capital Partners, LP ($2.0B AUM), a New York City based alternative private credit investment fund, where he was responsible for the sourcing and execution of principal investments relating to operational companies.
Prior to Sandton, he was a senior legal advisor at Financial Federal Credit Inc. ($2B NYSE financial services corporation), and its successor in interest, Peoples United Financial Corporation ("PBCT") ($64B NASDAQ diversified financial services company). PBCT is now known as M & T Bank, a NYSE commercial banking institution with $200B in assets. Jason also practiced commercial business law at several Philadelphia based law firms.